Discreet Reductions & Kitchen-Man (aka Chef Jeremy Evans) are teaming up once again to provide a series of delicious and healthy culinary events! The Healthy & Homemade series will feature a variety of cuisines made healthy. Each event will last about an hour and a half, during which each attendee will learn how to prepare a delicious meal for two that is under 850 calories. The events will feature beverages and appetizers and guests will take home their prepared food that's ready to heat and eat for dinner that night. The price is $69 per person and includes the cost of food. Register today, space is limited!
The only thing you need to bring is a knife and a cutting board, we will take care of everything else!
Check back soon for our next event!
Meet Kat
My name is Katherine Dietrich and I am the physician/owner of Discreet Reductions, a physician led weight management center in Billings, Montana. I'm always looking for fun new ways to introduce healthy eating and living to people in our community. As a foodie and physician, I want people to know that food can be delicious and healthy at the same time!
I look forward to seeing you at our next event! If you have any questions, please contact us.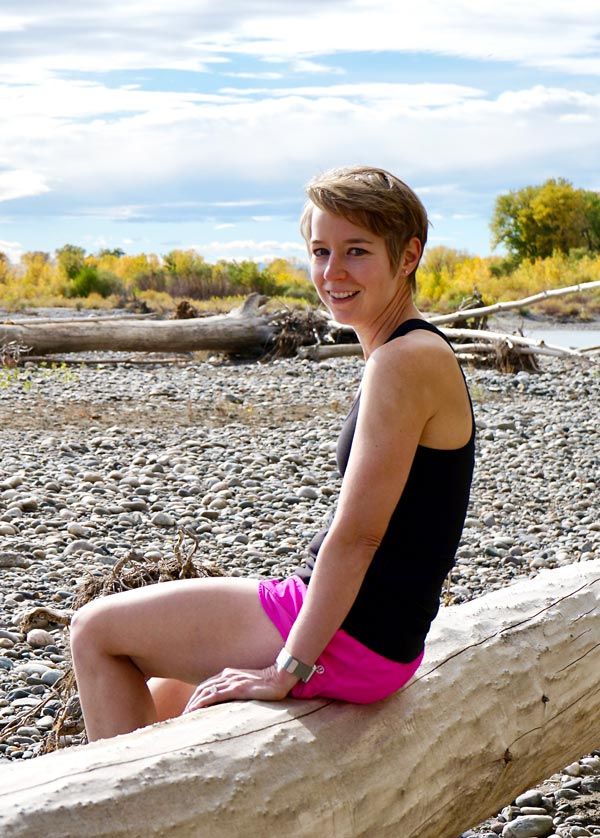 KATHERINE DIETRICH, DO MHCM
Physician/Owner
The Venue
Proof Donuts & Coffee
805 24th St W, ste 2
Billings, Montana 59102