Our


Pricing
We offer affordable plans to support you in various stages of your weight loss journey. Get started with an initial consultation!
*Consultation and active patient visits are completed with a licensed health care provider. "Superbills" may be provided to the patient for submission to an insurance company, HSA, HRA, or FSA for reimbursement. However, Discreet Reductions cannot guarantee reimbursement as this is determined by your insurance provider.  
Initial Consultation
1-hour consultation with provider.
Thorough review of your medical history.
Lab requisition.**
Body Compostion analysis.
Visits may be reimbursable through insurance or FSA/HSA.*
**Lab work is an additional fee or may go through your current insurance
Active Patients
Each month you will have access to:
One 40-minute tele-medicine visit OR one 40-minute in-person visit with your provider to assess your progress, refine your plan, adjust medications, and discuss questions or concerns you may have. Additional visits may be purchased as needed.
Professional chef led cooking shows teaching you how to prepare healthy delicious foods at home.
Online trainer led exercise classes.
Physician led educational programs including "Sip and Study" and "Walk and Talk Wednesday." 
*Lab work is an additional fee or may go through your current insurance
If you have Medicare, please call us at 406-598-3217 to schedule your initial consultation and DO NOT make your appointment online. Due to Medicare regulations we do need to discuss the practice with you before booking.
Sustained weight loss is an ongoing commitment and part of our job here is to keep you motivated and accountable and work with you through the challenges you will face.  This is why meeting with your medical provider monthly is a critical part of any successful weight loss program.  
Support Patients

(Once you have reached your goal weight)
As a support patient you have access to all of the program benefits (cooking show, online exercise classes, Walk & Talk Wednesdays, Sip and Study, reduced prices on "On-The-Go" purchases and body composition checks, etc).
As a support patient you will be invited to all special events and have access to all recorded video programs.
As long as you remain a support patient, if you need to rejoin the active program, your rates will never go up, but you will need to repeat the initial visit to ensure labs are up to date and so we can determine how best to treat you going forward.
---
Other services
| | | |
| --- | --- | --- |
| BODY COMPOSITION | Complete a state of the art 3-D body scan that provides precise limb, waist, and hip measurements, detailed body composition analysis, and has been validated for use by the medical literature. This machine was hand selected by our weight loss doctors. | |
| DISCOUNTED LABORATORY BLOODWORK | Obtain a thorough lab evaluation for most major metabolic diseases including diabetes, high cholesterol, thyroid disease, etc. Starting at $60 cash pay.  | |
| Prior Records | We welcome you to have your prior records faxed to us, but there is a $10 charge for every 50 pages we receive. This is to cover the cost of paper and ink and is non-refundable. You are welcome to bring paper copies of your prior records to your visit for review. | |
| COOKING CLASSES | Enjoy entertaining and educational online cooking classes led by a professional chef that will teach you to prepare healthy, restaurant quality meals at home. All recipes are reviewed by our weight loss doctors to make sure they are healthy, nutritious and balanced. | |
| Discounts on vitamins and supplements | Take advantage of discounted rates on a doctor curated collection of physician approved vitamins and nutritional supplements to address nutrient deficiencies and help avoid poor food choices "On-The-Go". | |
| Discounted Prescriptions Medications | We carry and dispense commonly prescribed medications at our office location for your convenience. | |
*Prices are for Active Discreet Reductions patients.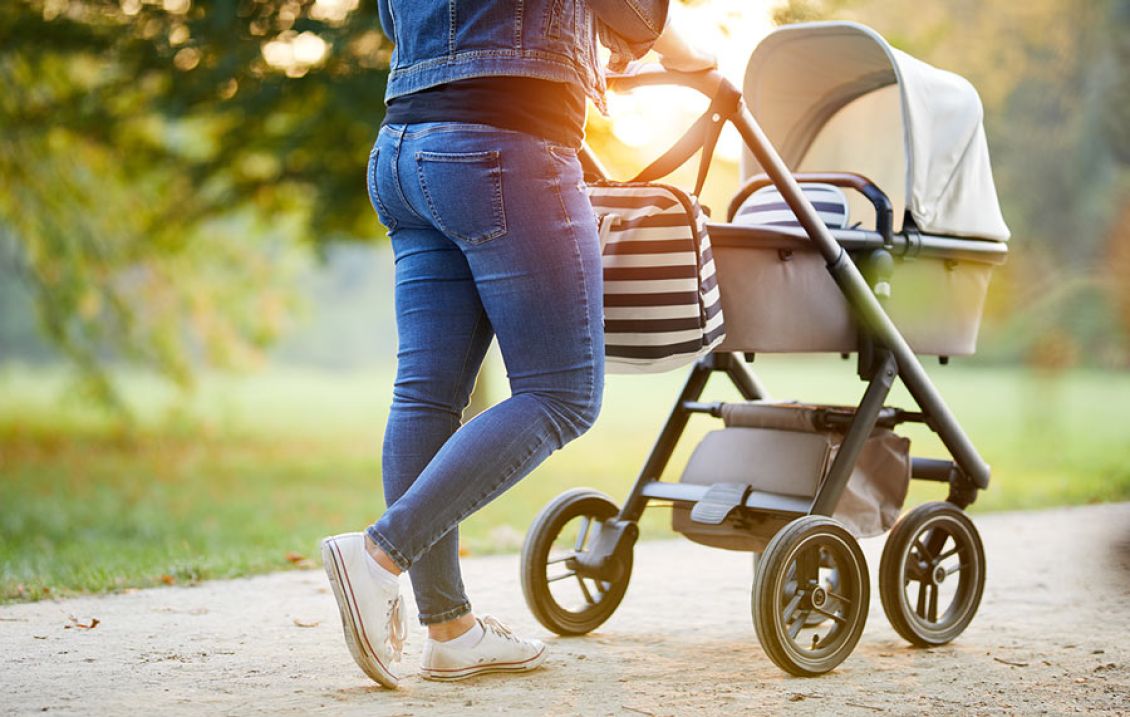 ---
Get started
Start living your best life and make the changes you have been promising yourself for years. With our help, you can make permanent weight loss a reality!